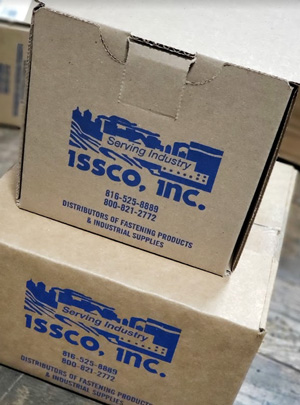 Come and grow with us! ISSCO, INC. is a family-owned business seeking talented team members for our wholesale distribution operation. Located in Lee's Summit, Missouri, ISSCO, INC. offers great benefits including health, dental and vision insurance and a top-of-the-line profit-sharing program. Serious candidates searching for an established company for a long-term position are encouraged to apply.
ISSCO, INC. is currently accepting resumes for the following:
Warehouse Receiving Position
Warehouse Order Fulfillment Position
CSR/VMI Tech Position
Please send all resumes to Jake Davis, jake.davis@isscoinc.com.
ISSCO, INC. is an equal opportunity employer.